Provide solutions to our clients that help facilitate the advancement of oceanographic research, greener energy and sustainability to ensure the oceans and our planet remains a sustainable environment for life.
Blair McGunnigle
Product Owner - Marine Seismic Operations at Fugro
Winches have been designed to meet specific deck arrangements or deck space determined by Fugro. Fugro is happy to work with REL
Ki-su Kim
Deputy General Manager at Hyundai Heavy Industries
The quality of the design, good communication with the customer and the equipment delivery in-time were highly appreciated and it contributes to the success of the GSI vessel Program commissioned by HHI
Mike Robertson
Director, Commercial and Technical of Fisher Offshore
Proven expertise, technology and delivery capability will enable us to respond to the demand and this expansion, combined with quality new-build winches from Romica Engineering, will enhance the turnkey capability and commitment to our customers
Our accreditations and association logos!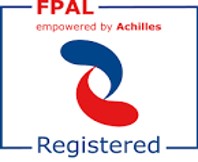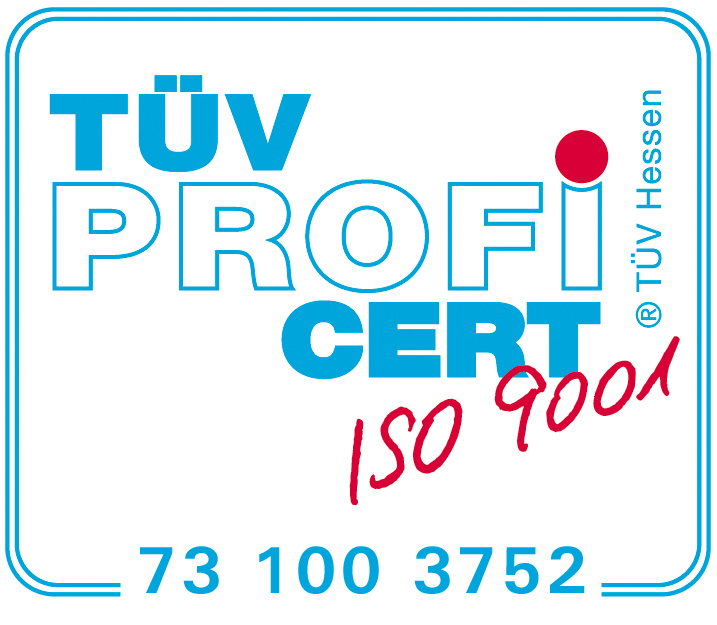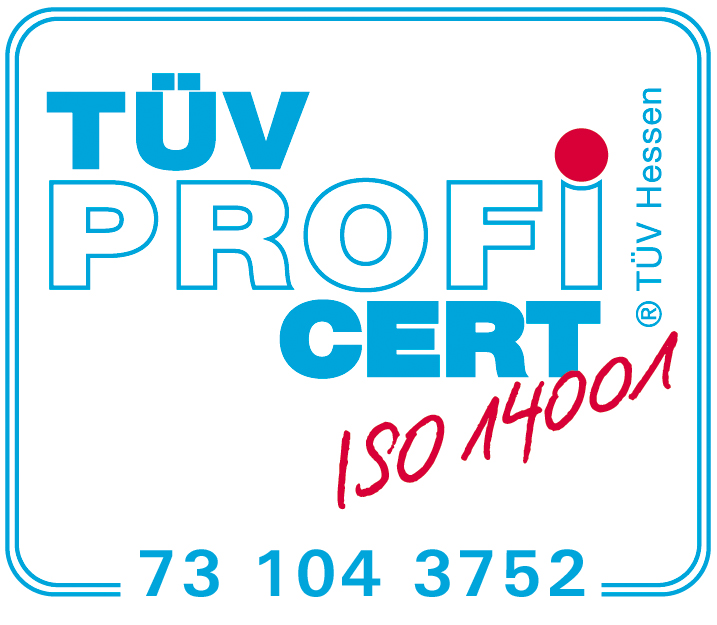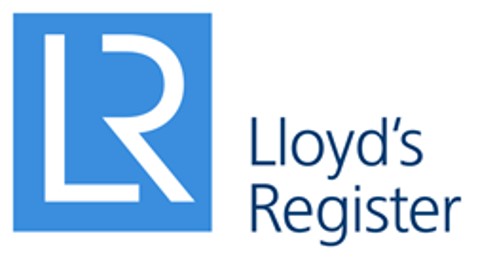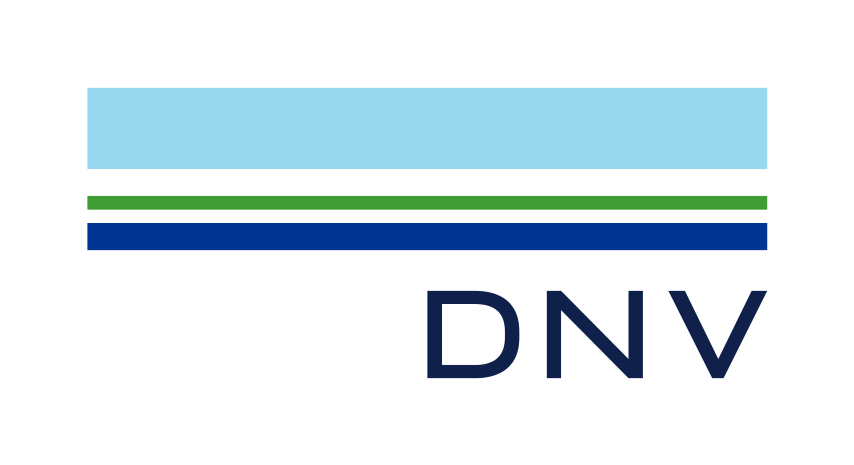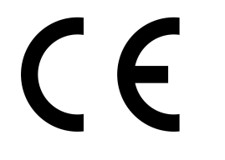 THE SYSTEM: ROMICA HAS IT ALL IN HOUSE
A Project starts with an idea, generally with many constraints. We have always used experience to give the best optimised solution. As well as complete Turn Key projects, Romica can offer: Consultancy, complete design, build, installation commission and test, along with training. All work fully approved, certified and guaranteed.
We have a proven record of bringing together multi disciplined projects, and overcoming problems of interface.
Not all suppliers can be considered a One stop shops, but this is what we pride ourselves on. A supplier may have gaps in experience that prevents the complete package being delivered; Romica has it all in house.
We have worked exhaustively to convert the theoretical QA system into a practical management system, to successfully supply the Turn-Key Project.