The Romica Tie Group (RTG) can design and manufacture tailor made products. If the space, power or budget is limited, alternative solutions can be investigated. RTG has the experience to identify key project objectives, define a scope of supply and specification for the equipment that needs to be produced.

The complete process from project definition to equipment specification and concept design are undertaken. Once the concept design is approved by client, the structure and materials are checked to ensure class compliance, and the detail designs for manufacture are then completed.

RTG is able to provide complete technical documentation including operation and maintenance manuals, deck seating design and deck loadings, electrical and hydraulic system and installation drawings, and complete installation commissioning and test procedures.

RTG has supplied design only, in the case local content needs to exist within a project. The supply of design only can also benefit if large geographical distance exists between user and maker.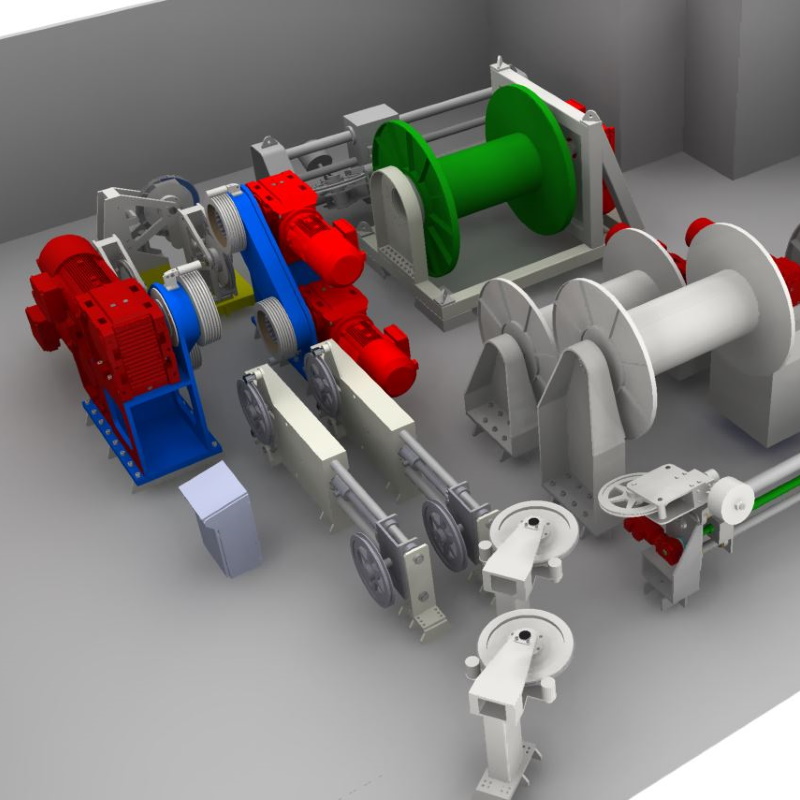 BESPOKE PROJECT DEVELOPMENT