The Romica Tie Group (RTG) has put together a standard product range of deck equipment solutions developed using all the experience gained over the many years supplying equipment.
RTG has always focused on robust, reliable quality, and high level performance. Equipment has been carefully designed for manufacture to ensure optimum delivery lead times can be achieved and value for money maximised.

The Romica Tie Group (RTG) are experts in the design, manufacture and supply of lifting and handling systems, and as well as the standard range of proven products, bespoke solutions can be design and built.
RTG supply complete after-deck equipment solutions, depending on the specific requirements of the customer. We appreciate the cost driven nature of many projects these days and always strive to find the most cost effective solutions.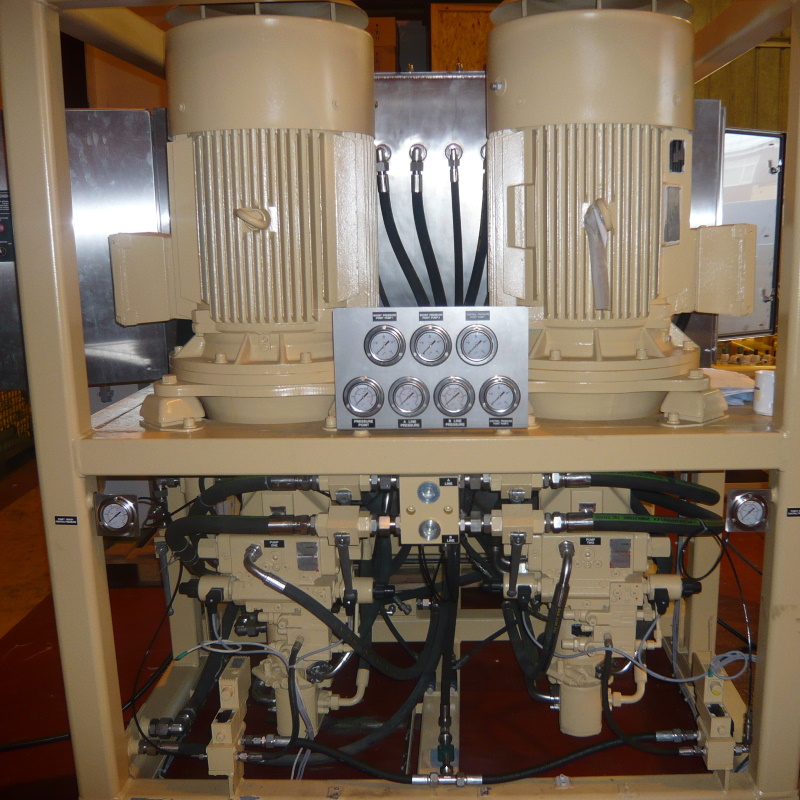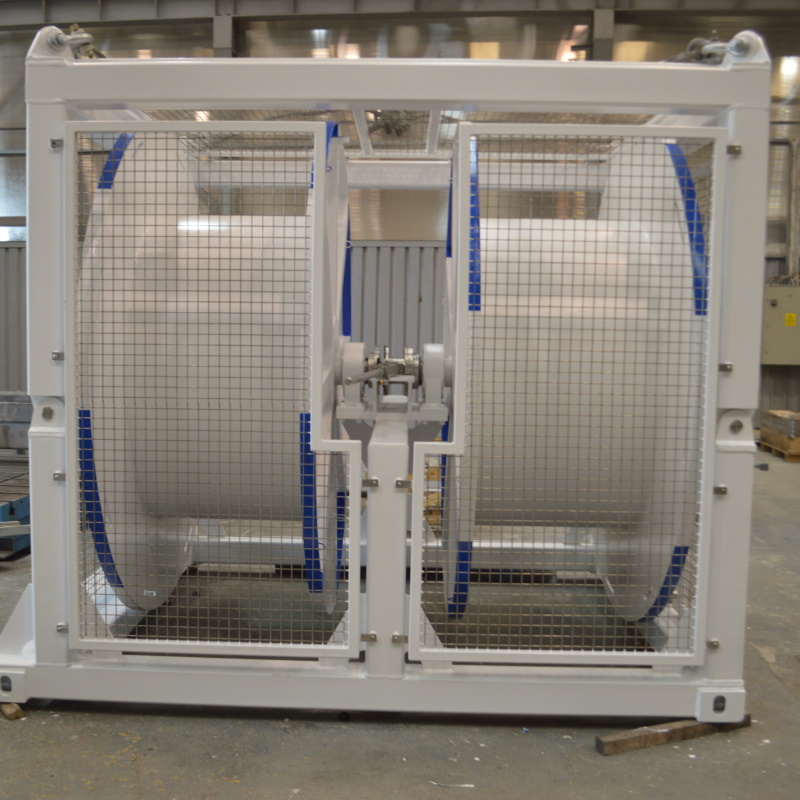 CABLE STORAGE AND CABLE SPOOLERS